*****
Market open Saturdays 1-4
Otherwise, hours closed for the Winter;
call ahead for visit to open store;
eggs and meat always available...

*****
Pasture Raised Beef ~ Seasonal Produce
Fresh Eggs ~ Garden Veggies ~ Farm Market Store


---
Recipes Using Farm Ingredients
---
---
At Our Farm:
Produce, Meat, Store Products.... We've Got Plenty
Come See the Baby Goats and Pigs...
(slideshow photos below courtesy of Kate Lewis)
Rennovated Store and Produce Area; More Store Products
Sustainable Farm Products and All-Natural Goat's Milk Soap Available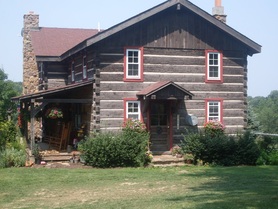 East Rivendell Farm is located in the Agricultural Reserve in northern Montgomery County. We grow and make available for purchase --seasonal produce, fresh meats, fresh eggs, garden plants and herbs. We also sell high-quality and all-natural goat's milk soap - decorative or bar. At East Rivendell Farm, our farming practices 1) are mindful to avoid environmental hazards, 2) use proper and humane treatment of animals, 3) use non-chemical additives only, 4) and care about stewardship of the land to future generations. Products we have for purchase are typically seasonal, and can be set aside for any customer when ordering from this website or just by calling the farm.

We are proud to offer our naturally raised Angus beef! It's all pasture raised and 100% hormone and antibiotic free. It is inspected and processed at a USDA center. We are a small family owned farm, so not all cuts of meat will be available all the time. We still have customers who prefer to have traditional grain-finished beef. We will have some upon request in a couple months.

We have learned what products and soap people want, and that's what we typically offer. Though we are always looking to add new items that you really want available. From spring through fall we have our heirloom gardens full of tomatoes, peppers, melons and more (and our soap is always available). Our goal is to make eating fun and enjoyable for everyone - including kids! So you will see some unusual items in our gardens on occasion which adds to the delight of cooking.
---
WE ARE MEMBERS OF:
---
Onsite Produce and Meat(beef, goat, chicken)Market

Greenhouse Planting of Seasonal Produce Already !!
(That means more fresh farm products and an extended growing season)


---
Coming: Our Home Grown Honey
Produce in the Huge High Tunnel ...
(to see slideshow, drag mouse over top left of gallery image to autostart/pause)
---
Sites Around Our Farm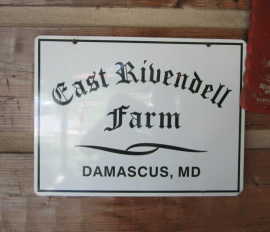 Beautiful and Quaint Setting ... Come Visit








(to see slideshow, drag mouse over top left of gallery image to autostart/pause)
---
---
East Rivendell Farm is located at 26904 Clarksburg Road Damascus 20872
(Click larger map to get directions from your address)

---
See Our Award-Winning Goats at:

2013 Frederick County MD Fair
www.thegreatfrederickfair.com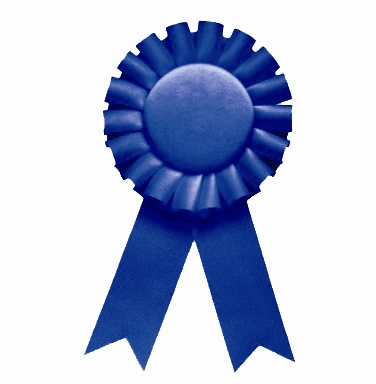 2013 Lamancha Grand Champion (milker)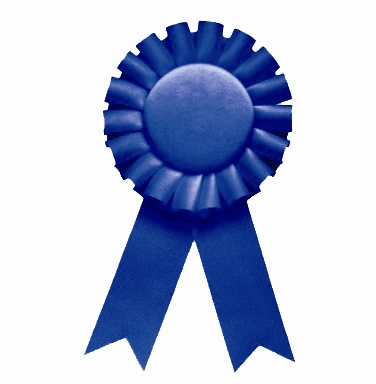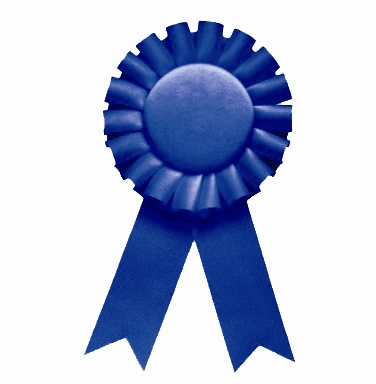 2013 Nubian Grand Champion (milker)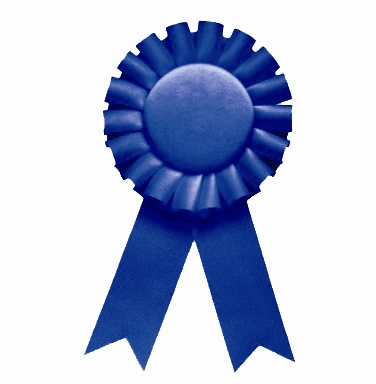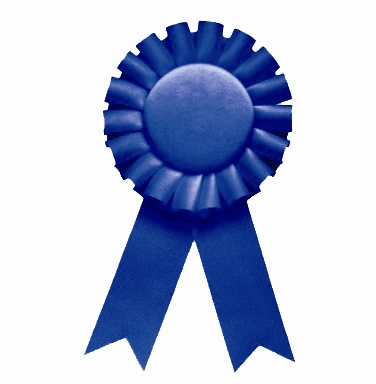 2013 Nubian Jr. Grand Champion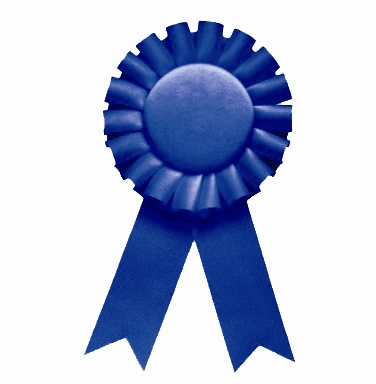 ---
* All Farm Photos Taken by Hannah Fraley